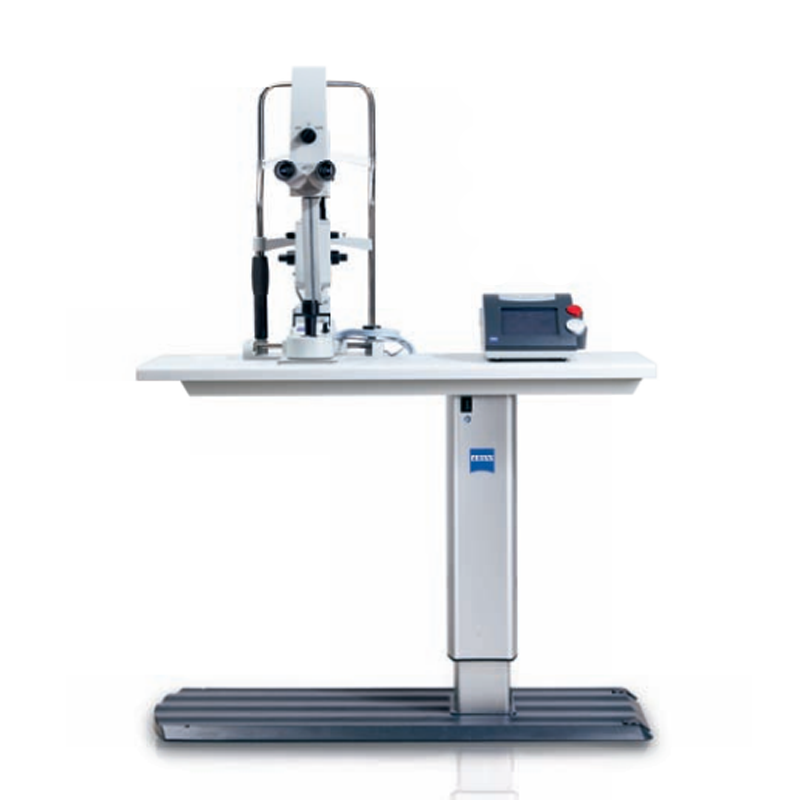 YAG III
Discover cutting-edge eye care at Golden Key Hospital with our latest addition - the ZEISS VISULAS YAG III laser. Experience unparalleled precision and safety in secondary cataract and glaucoma therapy, earning the YAG III its reputation as the "sensitive scalpel."
Our state-of-the-art laser workstation ensures minimal energy usage, offering sensitive, high-precision treatment for your eyes. With 22 levels of energy attenuation and a pulse repetition frequency of 2.5 Hz, expect quick treatment times and a smooth experience.
The YAG III's unique 4-point aiming beam guarantees accuracy, while its integrated laser slit lamp doubles as a fully-equipped diagnostic tool. Our specialists can perform high-precision examinations before and after treatment, all without moving you from your seat.
Choose Golden Key Hospital for your eye care needs and benefit from the advanced technology and expertise we offer. Experience the difference with the YAG III and trust our team to deliver exceptional results and comfort in your journey to improved vision.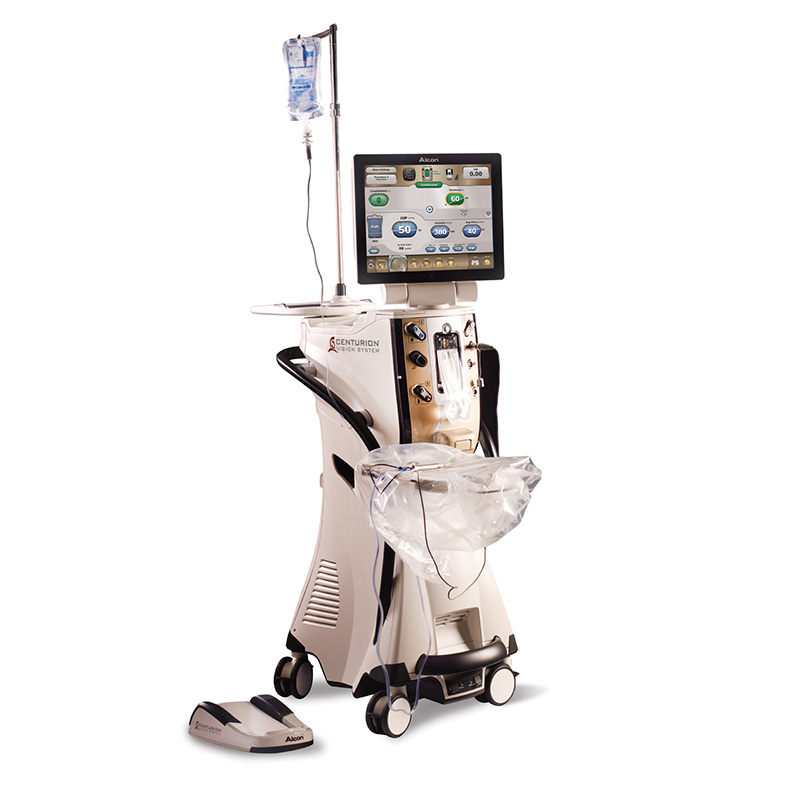 CENTURION® VISION SYSTEM
The new CENTURION® Vision System's Active Fluidics Technology optimises anterior chamber stability by allowing surgeons to proactively set and maintain target intraocular pressure (IOP) within the eye during the cataract removal procedure. This provides enhanced IOP control during the procedure and eliminates the need to manually adjust fluid pressure.
The Balanced Energy Technology feature enhances phacoemulsification efficiency and control while reducing energy levels, and accommodating surgeon settings for aspiration and vacuum by keeping the fragmented lens material at the shearing plane for emulsification.
Additionally, Applied Integration enables the new system to be seamlessly integrated with multiple cataract surgical technologies to create a comprehensive cataract surgery suite designed to minimise variability at every step of the procedure. The CENTURION® Vision System also offers an improved ergonomic design, wireless footswitch and intuitive touch-screen display.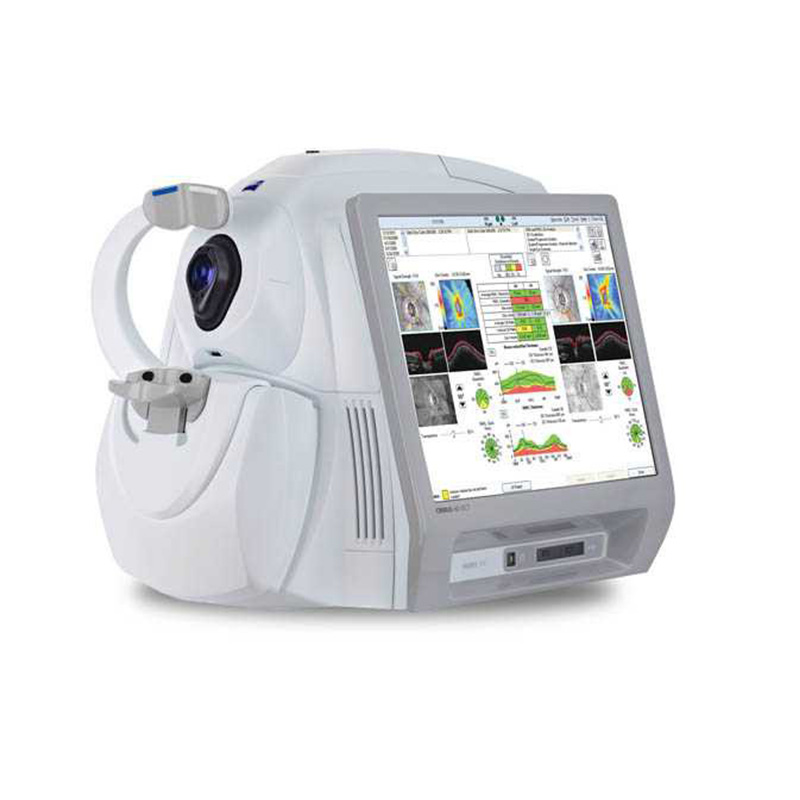 CIRRUS HD-3D OCT 5000 VER. 8.0.
This machine will be of great value to all Ophthalmic Surgeons especially anterior segment and glaucoma surgeons in Sri Lanka. The machine's Optical Coherence Tomography (OCT) is a non-invasive imaging test that uses light waves to take cross section pictures on the patient's retina, the light sensitive tissue which lines the back of the eye. With OCT each of the retina's distinctive layers can be seen. An OCT exam can help in the early detection and monitoring of serious eye diseases. This machine can be used for diagnosing and managing retinal diseases, glaucoma including angle closure glaucoma, age-related macular degeneration, diabetic eye diseases and corneal diseases.