Neat, clean and freindly place, best attention all the time, qualified ad profesional staff and doctors. Must appreciate the excellent service provided by ward 9, they are so nice and kind also thry know what they are doing!..It is so nice to have all ENT related medical services under one roof.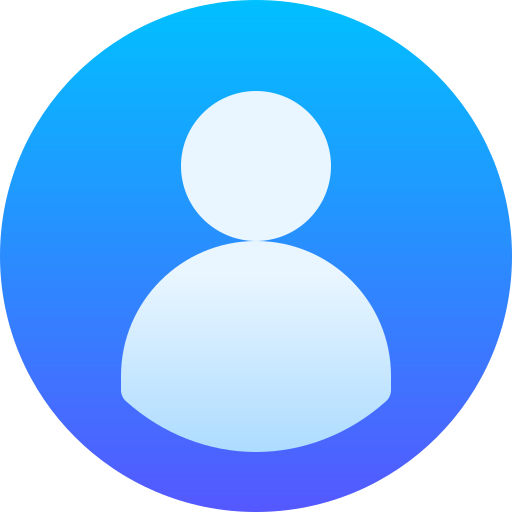 Sudesh Bandaranaike

I have personally experienced GKH when I underwent two Cataract surgeries under Dr Amila De Alwis.. On both occasions, I have come away with totally satisfying experiences. More recently, my wife Mrs Jennifer Gunesekera also had to undergo similar surgeries on two occasions under Dr Amila and she wishes to convey the fact that she was cared for, every step of the way until she was discharged. We have no hesitation in recommending GKH to anyone.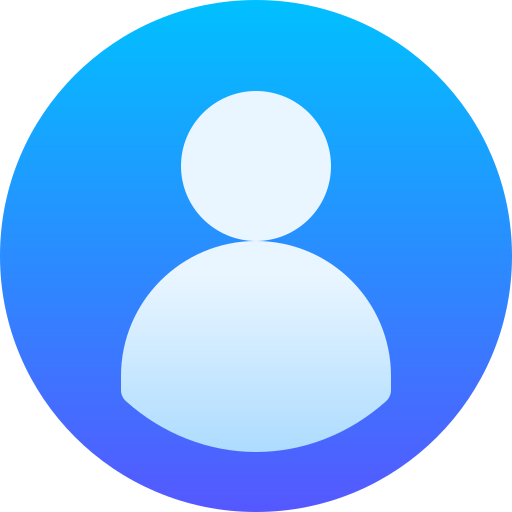 Herman Gunesekera

I did a nasal surgery at the Hospital. I feel they are the pioneers for ENT service. .Appreciate there service. I really recommend this Hospital all.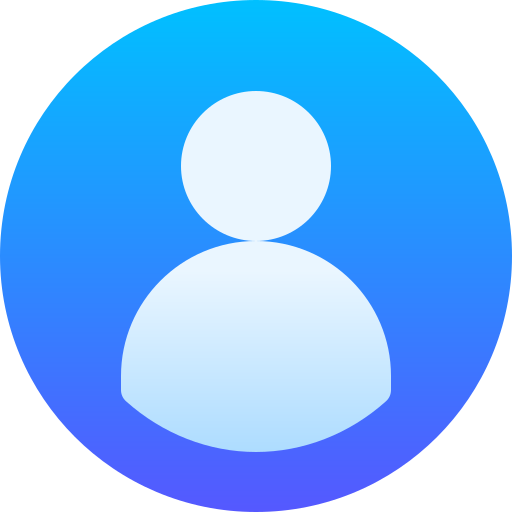 Darshana Perera

Excellent service from Golden Key Eye Hospital. Both myself and my husband have done cataract surgeries and the admission process and their quality of service is great. Highly recommend them.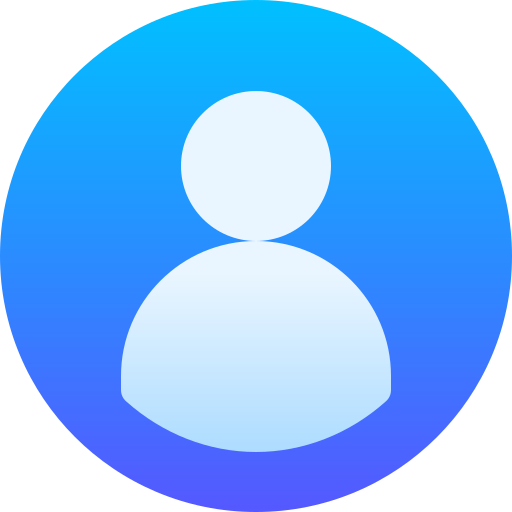 Preethi Udenika

Prior booking needed to see the doctor. If you have the appointment and you arrive on time, everything is smooth flow. Well trained staff, systematic work flow. Pharmacy, Vision care outlet, D. S Jayasinghe outlet and a cafetaria are conveniently located within the premises. Parking is available but can get crowded at times. Overall, you will have a positive experience.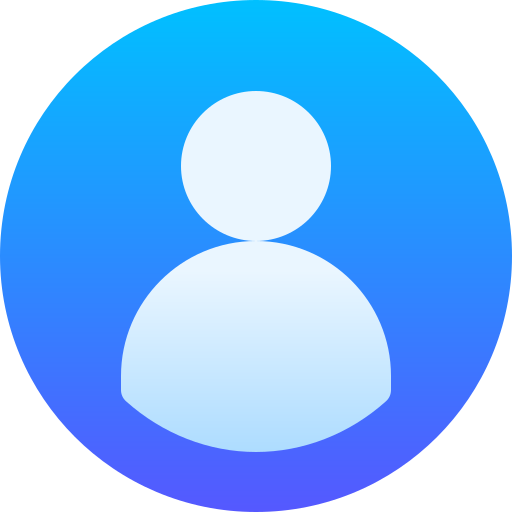 Jay Kand

The doctors are doing great. I was referred to them at night from another hospital, Dr. SajeeWaka performed the procedures promptly and very politely, trying to ask about everything related to my well-being.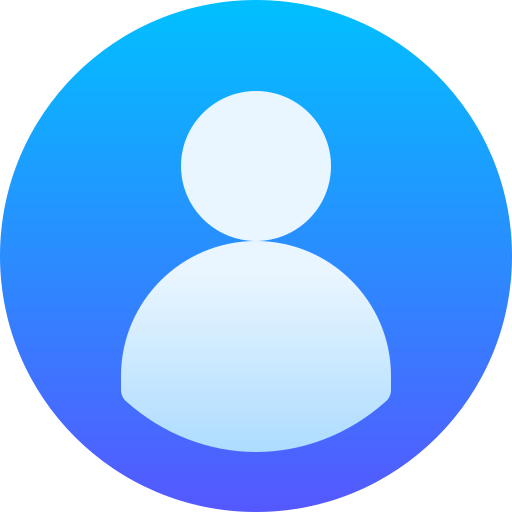 TatyanKA G